When it comes to dressing your windows with shades that are just as beautiful as they are beneficial, Hunter Douglas Duette Architella honeycomb shades is the only brand you need.
Hunter Douglas says "Smart and stylish solutions. That's our promise to you"
Textures and colors inspired by the latest fashions.
Revolutionary construction for improved energy savings.
Innovative lift systems with enhanced safety.
Designed with a patented honeycomb-within-a-honeycomb construction, Duette Architella shades offer the largest selection of fabrics and colors in the industry.
This is just one of the reasons I am committed to Hunter Douglas.
Here are a few other reasons I think they are the best for your windows.
Abundant Selection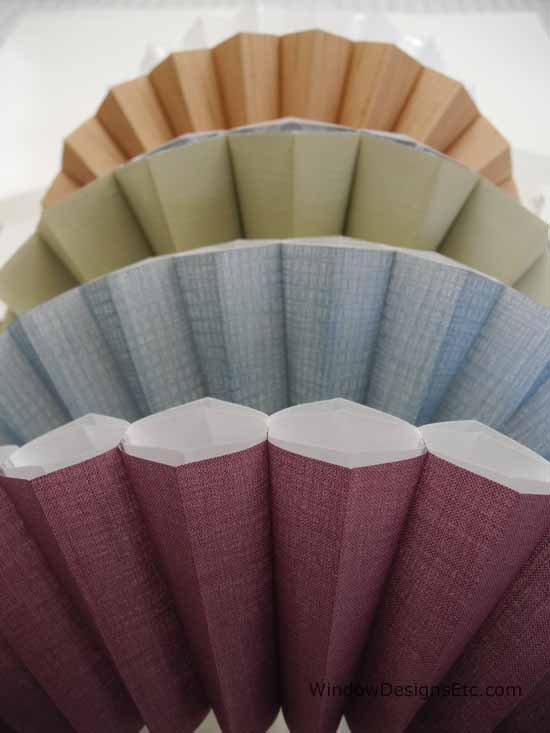 Eleven distinctive fabric styles and over 130 colors are available in Hunter Douglas Duette Architella honeycomb shades.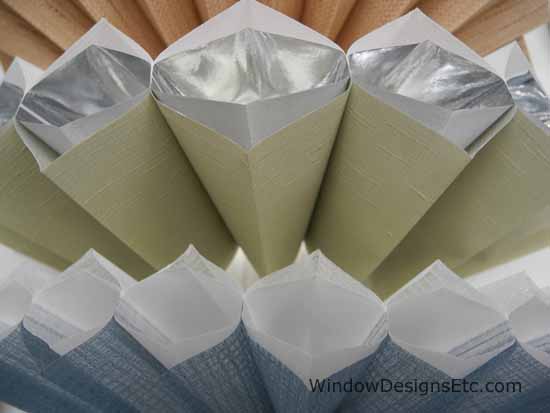 Hunter Douglas Duette Architella honeycomb shades are available in sheer, semi-sheer, semi-opaque and opaque.
The four opacities offer the widest range of privacy and light control.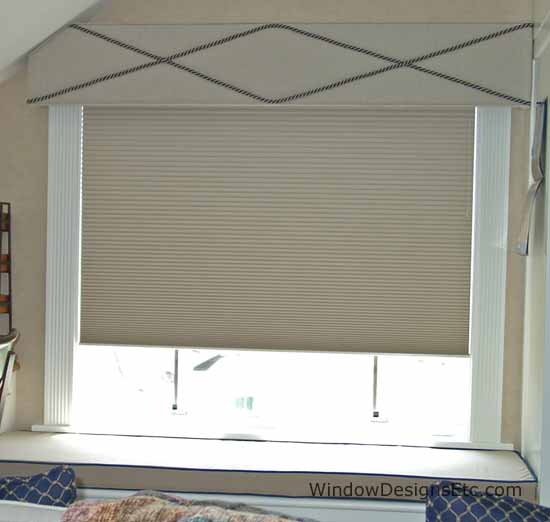 Hunter Douglas Duette Architella honeycomb shades in Opaque Elan give the most room darkening effect, making it the perfect choice for bedrooms.  This a teens room on the coast of New Hampshire.  I had so much fun designing the cornice with the nautical rope.  Notice how we shaped the cornice to follow the angle of the ceiling. Truly custom.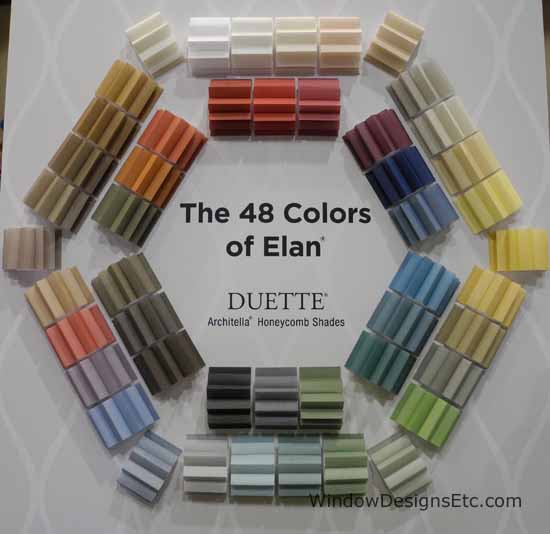 Elan is one of the eleven distinctive fabric styles.  There is a color to fit every room style.
***Note all of the colors show white to the street for a uniform look from the exterior.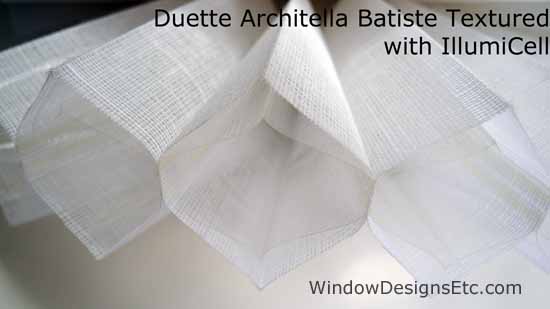 Hunter Douglas Duette Architella honeycomb shade in Batiste with IllumiCell.
IllumiCell is the Hunter Douglas exclusive clear inner cell that increases light transmission which enhances the fabric's texture.
Architella Batiste fabrics are as beautiful as they are earth friendly.  They contain recycled content and Batiste Bamboo is made up of 45% sustainable fibers.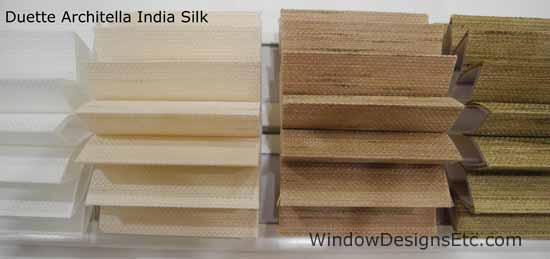 India Silk creates a compelling design statement.   It has a tinted IllumiCell to enhance it's woven texture. This is one of my favorite shades to specify.
Energy Wise
Patented honeycomb construction helps to provide superior energy savings both in winter and summer.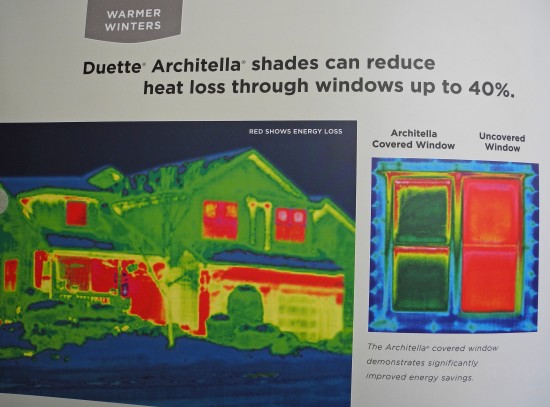 Hunter Douglas Duette Architella honeycomb shades can reduce heat loss through windows up to 40%.
Installing these shades significantly improve energy savings during the cold months.
I can personally attest to how well Architella shades keep the cold out, I have them in my own home!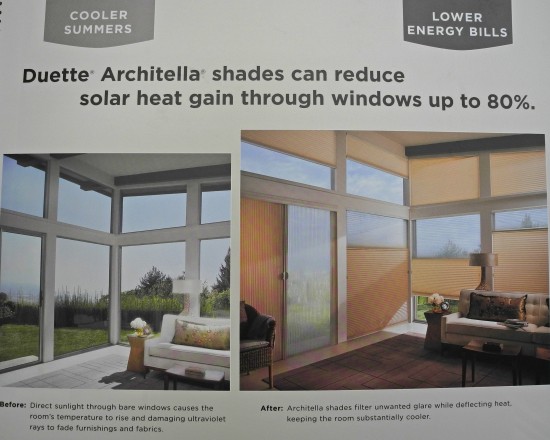 Hunter Douglas Duette Architella honeycomb shades can reduce solar heat gain through windows up to 80%.
Reduced solar heat gain keeps your home cooler in the summer and lowers energy bills.
Innovative Designs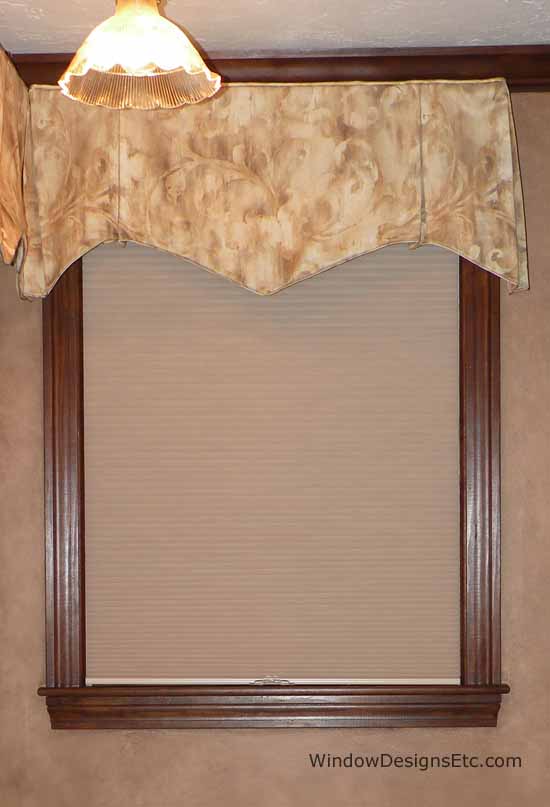 We installed this Hunter Douglas Duette Architella Top Down Bottom Up shade with LiteRise in a Sterling, Massachusetts bathroom.
LiteRise is an intuitive cordless lifting system that provides an uncluttered look with no visible cords.  This makes a wise choice for child safety.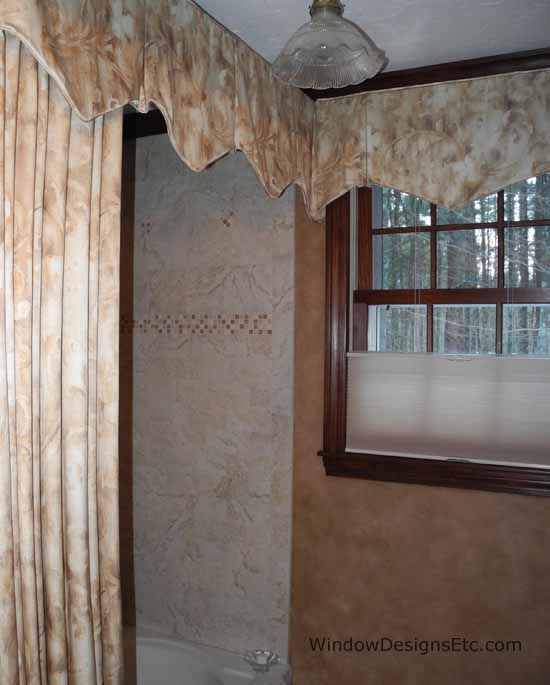 Top-Down/Bottom-Up
Open from the top or the bottom, or settle somewhere in between.  With this feature, you create the perfect balance of privacy and natural light.
This is a perfect solution for bathrooms.  Who wants to be in the bathroom with the shade down and the light on during the day?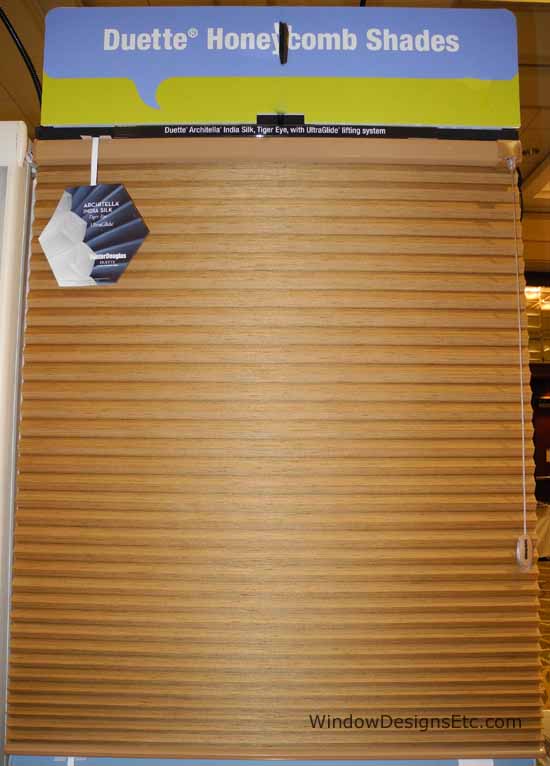 Hunter Douglas Duette Architella honeycomb shade with Ultra Glide.
Ultra Glide
Effortless operation with retractable cord eliminates cord pooling on the floor.  Ultra Glide is a Hunter Douglas Exclusive lifting system.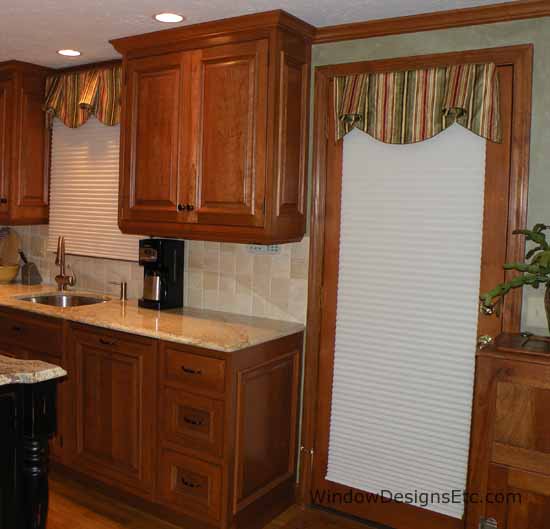 This Sterling, Massachusetts kitchen has Duette Architella shades  over the kitchen sink and on a door.
The LiteRise cordless lifting system means no tangled cords getting caught in the door.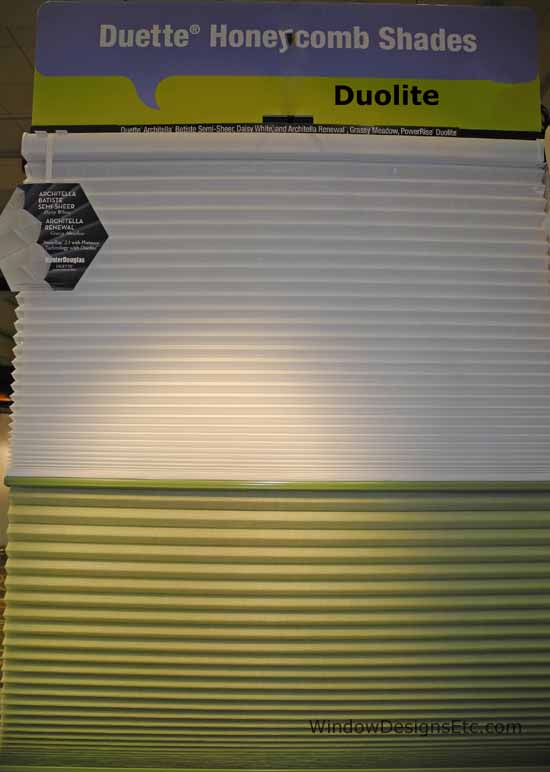 Hunter Douglas Duette Architella with Duolite pairs fabrics of different opacities for optimum light control and privacy.  This shade has a semi-sheer on the top and an opaque fabric on the bottom.  It is two shades in one with all of the possibilities in between.
Motorization
Control shades from a hand-held remote, wireless wall switch or your mobile device with the Platinum App.
Motorization can be entertaining too!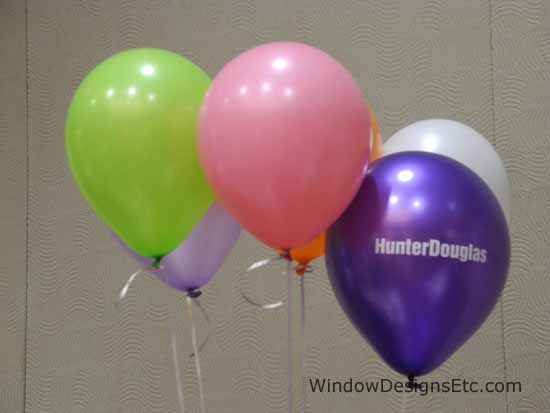 Celebrating Hunter Douglas at a recent Premiers event for dealers who are committed to education.

I am proud to be a Hunter Douglas Certified Priority Dealer.
The combination of Hunter Douglas' innovative products and my interior design expertise; there is a solution for every window in your home or office.
For a limited time only, there are rebates available on some of the Hunter Douglas products.
Click here to see the latest promotions.
Get started with shades for your home.
Contact me today.
I will guide you in the best decisions to make your house into a home you love.
Hiring a professional saves you time, frustration and money. You, your family, your house and office deserve it!
More information can be found at HunterDouglas.com