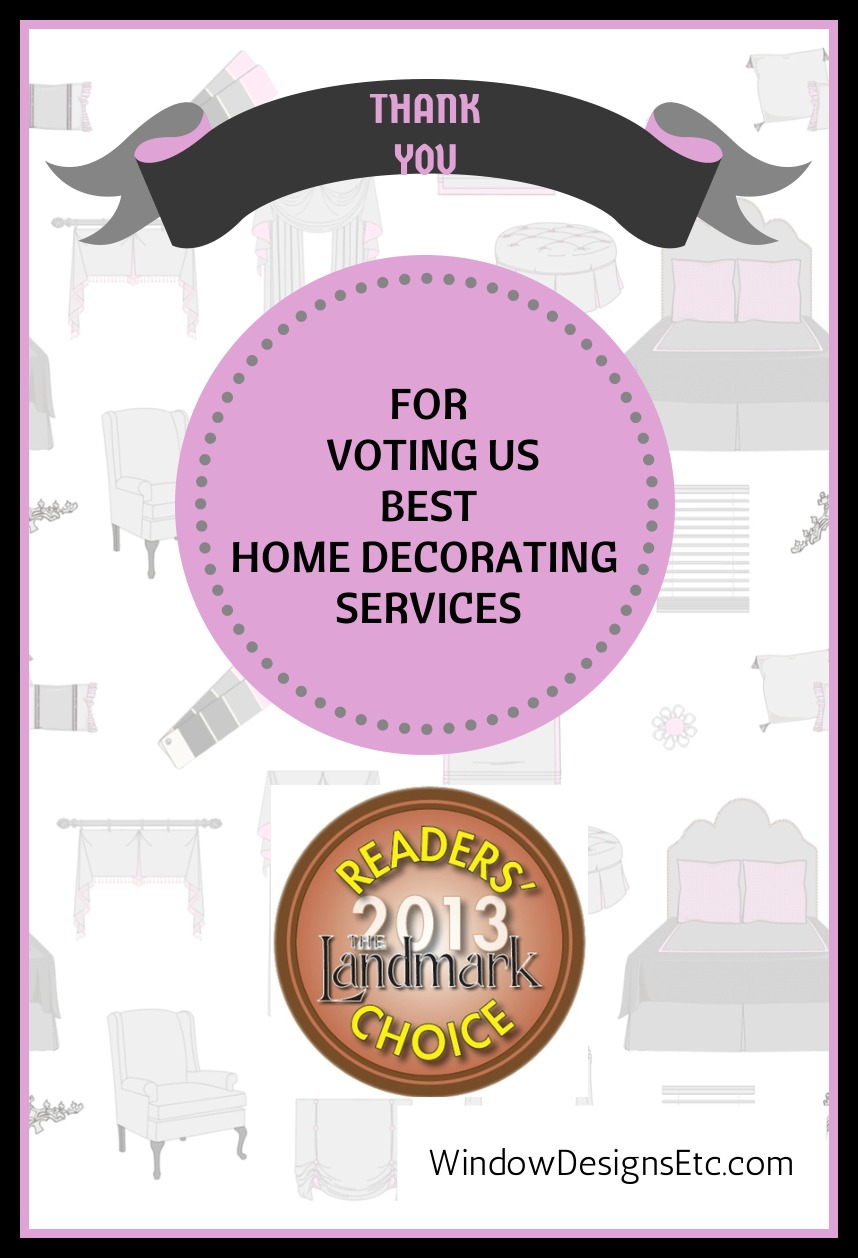 I am so excited to receive the award this year!
Thanks to all of my clients, friends and family who voted for me.
XOXO
Marie
Please help me share the excitement and spread the news. The "Share" button drops down to all of your favorite social media.  Pin to your favorite board, Tweet to the world, Post on your Facebook wall, E-mail to a friend, Link, Tumble and Stumble it…..Your friends will love it and so will I!